Introducing India's Leading Industrial Storage Solution Manufacturer
Mex Storage Systems Pvt. Ltd. is a renowned manufacturer of industrial and warehouse storage solutions. We have been helping our clients across a wide range of industries through our high-quality and best-in-class racking system while meeting global quality standards. We are widely known as one of the world-class storage racking systems mainly pallet racks manufacturers in India that helps to increase storage capacity since the year of establishment.
Established in 1986, we at Mex Storage Systems have decades of manufacturing excellence in industrial storage solution that assures world-class quality and longevity of our storage solutions. We have a dedicated team of specialists designers and manufacturers who will work together throughout the process. From design and manufacturing to delivery and installation, we provide our clients with excellent customer support always within budget and on time.
Through our dedication and commitment to providing quality-made storage solutions across india, we have solved complex storage solutions issues for highly demanding warehouses, distribution centres, industries and so on. This is why nothing can beat the high-quality of industrial and pallet racking system by Mex Storage Systems.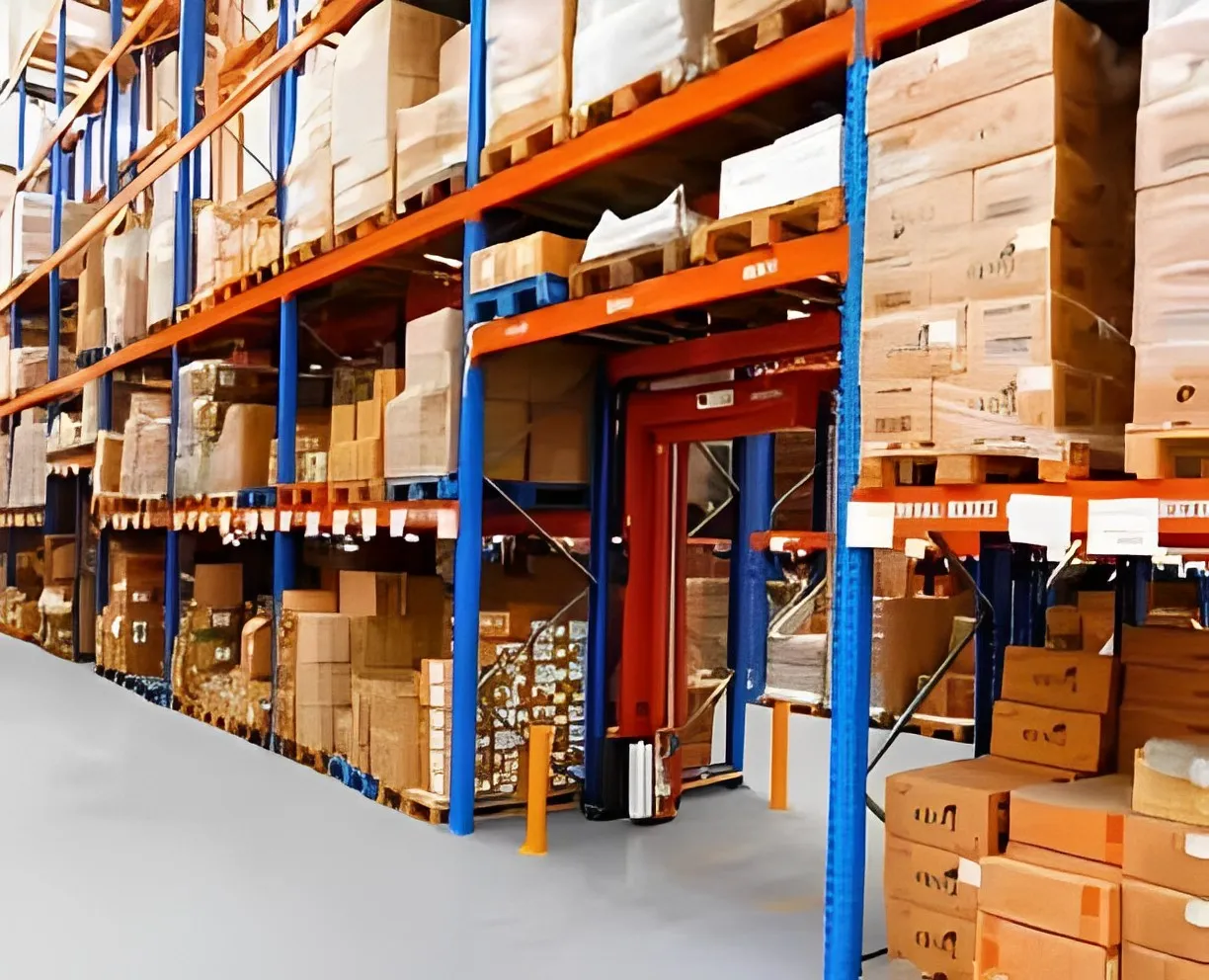 Our Mission & Vision
Our mission is to design, engineer and install storage solutions including industrial storage racking systems to a world-class standard while using advanced and modern technology to provide our clients with long-lasting and reliable storage solutions. Our vision is to bring automation and innovative technology to industrial storage solutions and the racking system industry.
40+ Years Of Manufacturing Excellence
We have decades of experience and manufacturing excellence and in-depth knowledge of industrial storage solutions and warehouse racking systems. Our team of specialists will provide you with the best-fit storage solution customised to your demands.